COLUMBIA — Columbia native Kenneth Legette started selling clothes out of his dorm room at the University of South Carolina in 2016.
Seven years later, the 26-year-old has his own designer clothing line, Metstar, and just opened his first brick-and-mortar shop in Northeast Columbia. 
The new Metstar store located on Two Notch Road and the company website offer casual wear like graphic shirts, pants, jackets and more designed by Legette. 
Legette decided to expand to a physical location after years of online sales and hand-delivering clothes to clients who needed an outfit in a hurry, he said.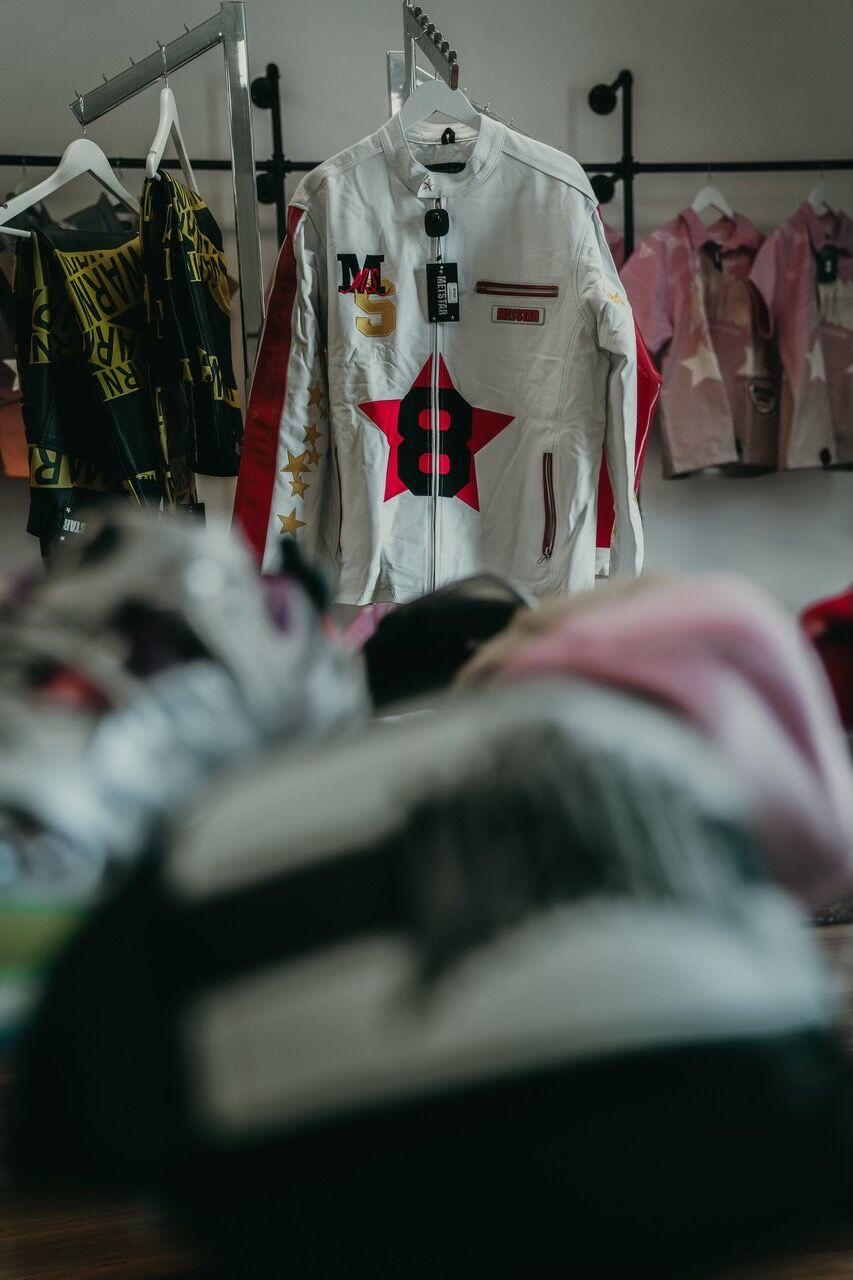 He lamented the lack of clothing options for Columbia residents, explaining that many of his customers looking for designer options have been forced to venture out to Atlanta or Charlotte to find what they're looking for. 
"We don't really have that many clothing options here in South Carolina," Legette said. "We're not really a fashion-forward state. There's an opportunity to bring the fashion to them."
Metstar is one of few Columbia-based clothing brands. Legette said the reason isn't for a lack of talent. Rather, in-state designers often quickly move away to a larger city to establish their brand. 
Take Sergio Hudson, for example, a Ridgeway native now based in Los Angeles whose designs have been seen on Vice President Kamala Harris, Michelle Obama, Keke Palmer and others. He once owned a store in downtown Columbia on Main Street. 
Legette wants to stop brain drain. 
"It's going to continue to repeat itself unless people actually want to be like, 'I'll stay. I'll change. I'll do something different,' rather than just following the same steps," he said. 
The number of clothing stores in Richland County decreased from 198 to 168 from 2019 to 2021, according to the U.S. Census Bureau. It's unclear whether those numbers have started to recover since the pandemic.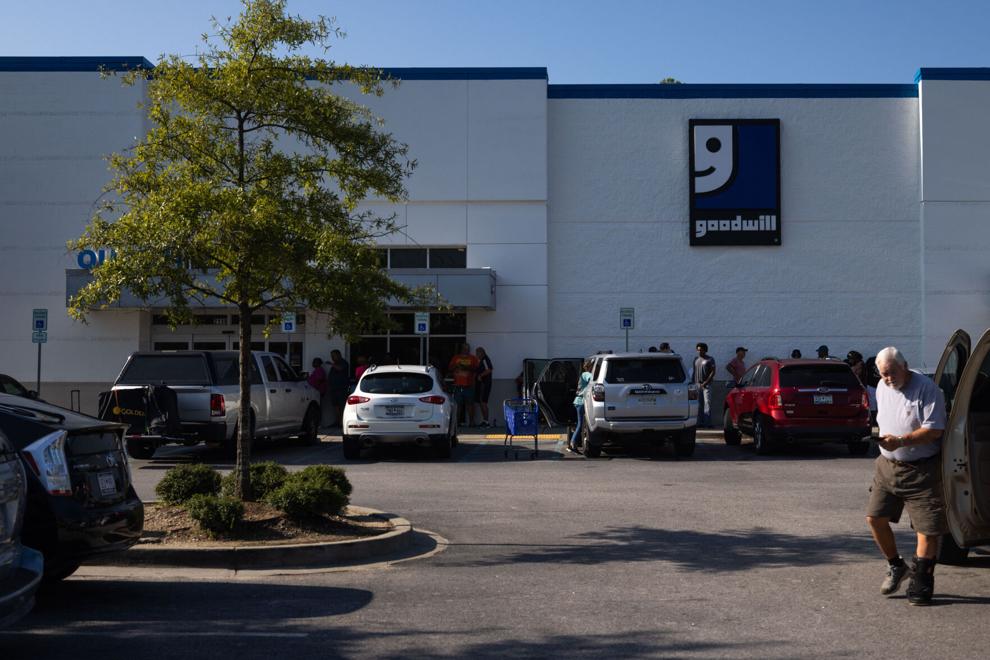 Northeast Columbia is Legette's first step toward eventually opening up other locations in the state, including one in downtown Columbia and eventually to larger cities like New York and Los Angeles.