All roads will probably be leading to the coast this year for the return of the Swakopmund Fashion Week (SFW), set for 1 and 2 December at the Swakopmund Multipurpose Centre.
According to the organisers, preparations are in full swing.
This year, SFW proudly embraces the theme 'Fashion that Empowers', which aims to redefine the narrative of empowerment through clothing.
Christ Lao, the founder of SFW, says it's all about designs that inspire confidence and creativity, making bold statements on and off the runway.
Lao says SFW will feature a diverse line-up of 30 models, showcasing their commitment to inclusivity.
"We believe in providing a platform for all talents, ensuring that diversity takes centre stage in the world of fashion," she says.
She says SFW is honoured to showcase Jennifer Madawa Designs, a steadfast supporter of SFW since its inception.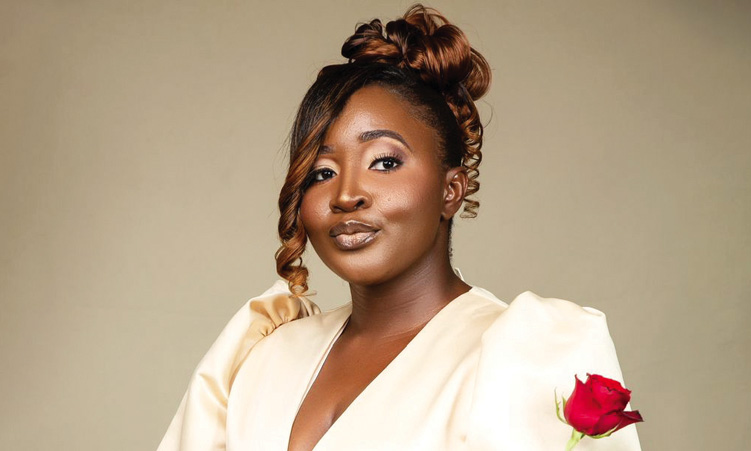 "With a total of 14 designers, seven local visionaries and seven international trendsetters, we extend gratitude to Botswana designers for their unwavering support, making SFW a truly global celebration of style," Lao says.
Teopolina Haikola, a self-motivated designer who owns an online boutique, says she is looking forward to being part of this year's fashion week.
Designer duo Becah and Ritta says there is nothing sexier to add to personality than fashion.
"It boosts your confidence, and we are excited to be part of this upcoming beautiful event, excited to meet other designers and to witness what they can bring to the table so we can learn from that as well," they say.
Pinkverl, a Botswana fashion designer who has been in operation since 2018 and has participated in a few fashion shows in Botswana, has also shared her excitement to showcase her designs.
Model Keisha Pitt, who is new to modelling, says she is proud to be part of the fashion industry, striving to break boundaries and achieve international recognition.
However, the SFW promises a magnificent fusion of style, substance and empowerment.
"Each stride on the runway echoes a powerful statement, encapsulating the essence of fashion as a catalyst for positive change.
"Beyond the runway, SFW unfolds as a vibrant tapestry of entertainment. From captivating poets to adorable international toddler models gracing the stage from Botswana, our entertainment extravaganza extends to insightful panel discussions featuring industry luminaries delving into sustainable fashion and the evolving fashion ecosystem," Lao says.
SFW has undergone a transformative evolution, she says, from enhanced runway experiences to cutting-edge technology integration.
"Our dedication to sustainability is echoed in our eco-friendly practices, making this year's showcase a testament to our continuous pursuit of excellence."
With a vision to empower women and promote sustainable fashion, this event showcases the culmination of dedication to quality, style and environmental responsibility, Lao says.
"You will be immersed in a world of exquisite fashion, innovative sustainability and a shared commitment to empowering women," she says.