CNN
 — 

In the ever-shifting fashion sphere, where trends wax and wane with the changing seasons, one particular change has caught the eye of experts of late: a gradual decline in popularity of high heels. When was the last time you spotted a teetering stiletto?
Once synonymous with elegance and sophistication, the towering symbols of "femininity" have been making a quiet exit from the limelight, replaced by a new wave of comfort-driven options.
Could the pandemic hold the masterstroke that led to high heels' demise? The altered course of our lives undoubtedly played a role in the downturn of the striking style.
Before the world stood still, high heels reigned supreme. These marvels of design not only elevated one's stature but also evoked a sense of elegance that transcended mere clothing. High heels were billed as not just footwear but a gateway to confidence, allure, and a dash of untamed glamor.
"High heels alter body posture and create a distinctive walking style which can affect the way individuals carry themselves, promoting a more upright posture and enhancing perceived attractiveness and admiration from others," Dr Carolyn Mair, cognitive psychologist and fashion business consultant, author of The Psychology of Fashion told CNN over email. "This can contribute to feelings of confidence and a sense of being noticed and appreciated as feminine, glamorous, or professional."
Yet, when the pandemic tightened hit, high heels receded from their prominent perch. Interest took a noticeable dip: sales of high heels dropped by 65% year-over-year during the second quarter of 2020, according to data from market research firm NPD Group. The culprit? A seismic shift in priorities induced by a new way of living. The siren song of comfort and practicality drowned out high heels' allure.
A surge in remote work blurred boundaries between business and leisurewear; grand events shrank in number, replaced by the ascendancy of the athleisure trend.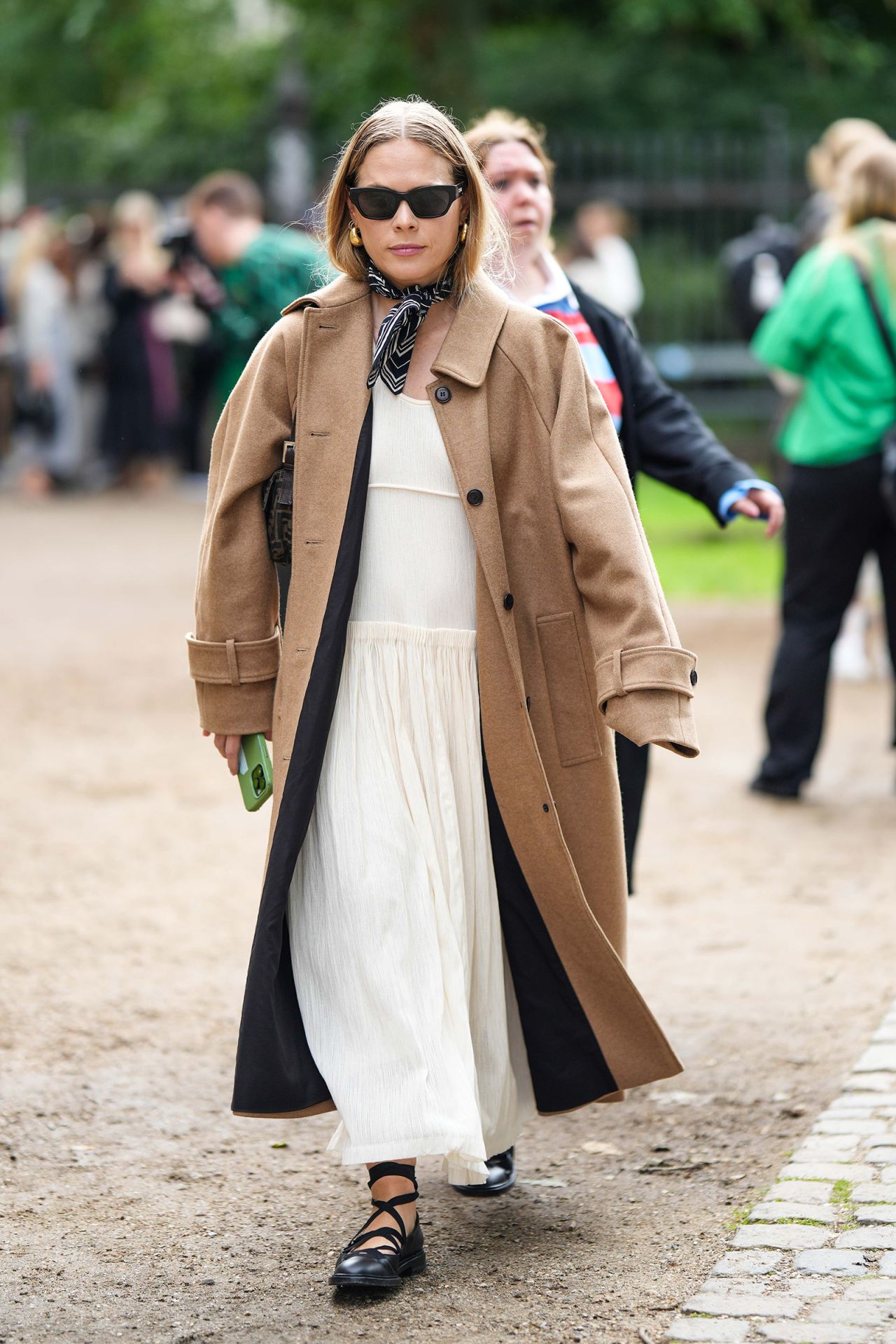 "As a result of the pandemic, many of us prioritized wellbeing, comfort and practicality," Mair told CNN. "The reduced opportunities to socialize and attend formal or dressy occasions and the widespread adoption of remote work led to the shift towards more casual attire."
The question remains though. Did the pandemic really cause such a monumental change in high heels' popularity or is the decline part of a larger trend?
"As society moves towards more egalitarian ideals, there is a rejection of rigidly defined femininity that associates high heels with the primary marker of femininity," Mair told CNN. "This shift encourages us to embrace individuality, a broader range of expressions, and reject footwear that may limit mobility and comfort."
Enter: The new vanguard of footwear — a fusion of style and comfort that didn't compromise on either. The ubiquitous presence of sneakers, loafers, and block-heeled shoes has reshaped the landscape of women's footwear choices.
This is reflected in the rise in popularity of various "it" styles in recent years. Designer collaborations with Valentino, Proenza Schouler, and Rick Owens breathed new life into Birkenstock's classic Arizona sandal — the style became a go-to for comfort over the pandemic, with searches increasing by 225% during the second quarter of 2020 according to Lyst. In 2023, searches for "chunky sneakers" and "black ballet flats" have increased by 70% and 71% respectively according to fashion industry analyst Madé Lapuerta of Data, But Make It Fashion.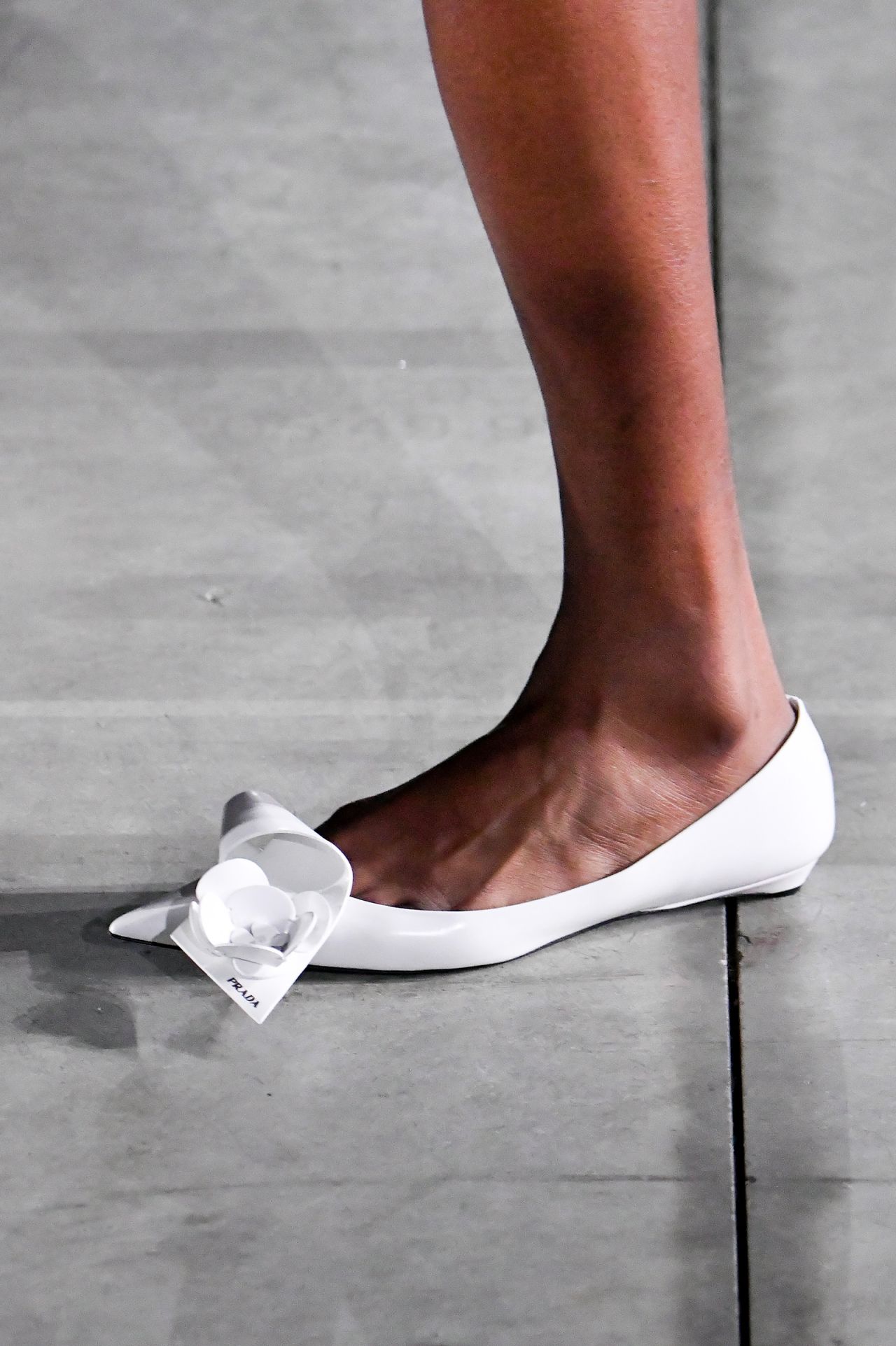 Post-pandemic then, the appetite for high heels had not fully rebounded. Despite the gradual return to normalcy, and search interest increasing by 177% compared to 2020 in the third quarter of 2021 (according to global fashion shopping platform Lyst), searches for the style generally remained notably lower than pre-pandemic levels, drive instead leaned towards the comfort of lower heels and block heels.
"The popularity of heels remained robust during and after the lockdown period with heels remaining one of the strongest categories," a spokesperson for Christian Louboutin told CNN over email. "The pandemic did however prompt an appetite for a large range of heeled styles reflecting the change in lifestyle and trends, these included platforms, low and block heels."
Elsewhere, sales of flats and sneakers are flying. Adidas' Gazelle sports shoe has increased 143% in popularity so far in 2023, and four in 10 of The Lyst Index's most popular products for Q2 2023 (and 100% of the footwear products) were flat shoes — Onitsuka Tiger Mexico 66 sneakers, New Balance Aime Leon Dore sneakers, Alaïa fishnet flats and The Row City Flip Flops.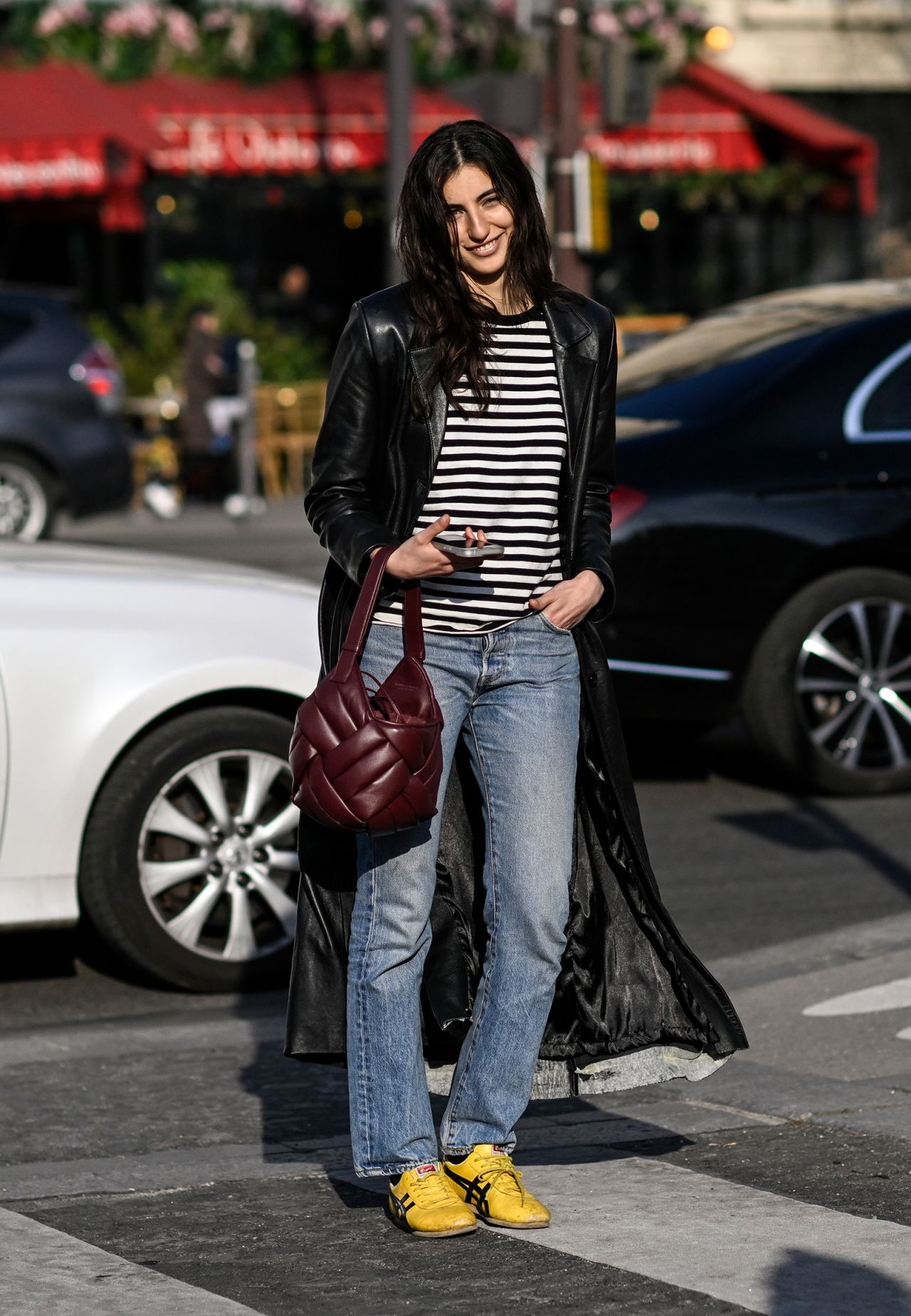 The flat theme was ever-present on the Fall/Winter 2023 catwalks, too; pointed ballet pumps reigned at Prada and Balmain, Miu Miu and Loewe took loafers to the next level, and Burberry and Valentino streamlined sleek boots for the cooler months.
As we bid a temporary adieu to high heels, questions linger about their future trajectory. Will they stage a triumphant return, reaffirming their position as the epitome of allure?
"High heels are likely to remain a popular choice for special occasions such as parties and weddings," says Mair.
However, she adds, "the evolving societal perception of beauty and femininity has encouraged a broader acceptance of diverse body types, prioritized comfort and practicality, promoted self-expression and individuality, and challenged traditional gender norms."
Without a doubt the pandemic rewrote the rules of fashion, ushering in an era where comfort seamlessly intertwines with elegance, but only time will illuminate the future path of high heels. For now, the style is no longer seen as an essential marker of femininity.
As Greta Gerwig's Barbie put it upon discovering her feet had become flat rather than artificially arched: "I would never wear heels if my feet were shaped like this."