This is the Want List, a semi-frequent rundown of stylish new clothing, accessories, and gear our editors are feeling for one reason or another—and, for lack of a better word, want.
Today's edition includes handsome attire for fall, surprisingly stylish Homer Simpson sneakers, two very different ways to eat pasta, and cocktails that mix themselves.
So, yes, only the essentials.
What it is: Reigning Champ's new Conference & Side Stripe Series takes inspiration from the soccer field, with tees, pants and shorts featuring understated team stripes and available in earth-tone colorways.
Why we want it: You don't have to actually play the sport to look the part.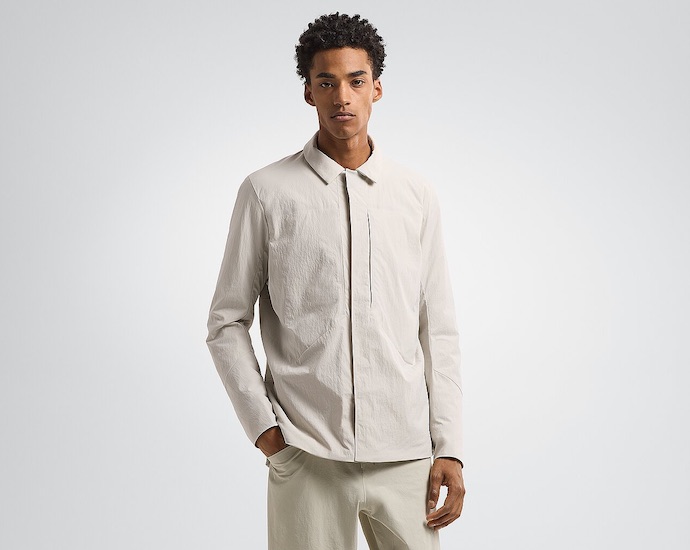 What it is: The Arc'teryx Veilance Fall '23 collection is comprised of super lightweight fabrics that offer durable weather protection, but with enough versatility for daily life. Think temperature-regulating base layers, insulated overshirts, warm hoodies and waterproof jackets.
Why we want it: The new styles transition seamlessly from indoor to outside and work for all manner of activities, climates and environments.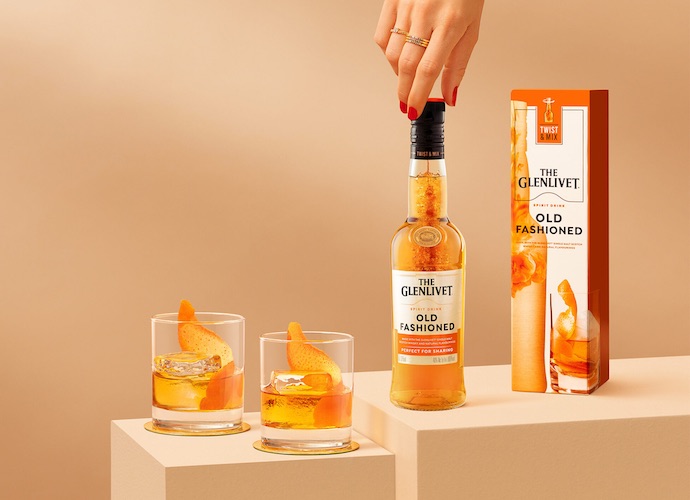 What it is: The Glenlivet's new Twist & Mix Cocktails is a line of ready-to-serve whisky-based cocktails. But there's a catch (a twist?). When you twist the cap, a burst of cocktail flavorings shoot into the whisky to create a freshly-mixed cocktail. The line currently features two drinks: an Old Fashioned and New Manhattan.
Why we want it: Old Fashioneds and Manhattans aren't particularly hard to make, but you do need to stock the proper ingredients, mix with proper ratios and dilute accordingly. So if all that seems like too much—or whenever you're serving a crowd—just twist the cap and pour over ice.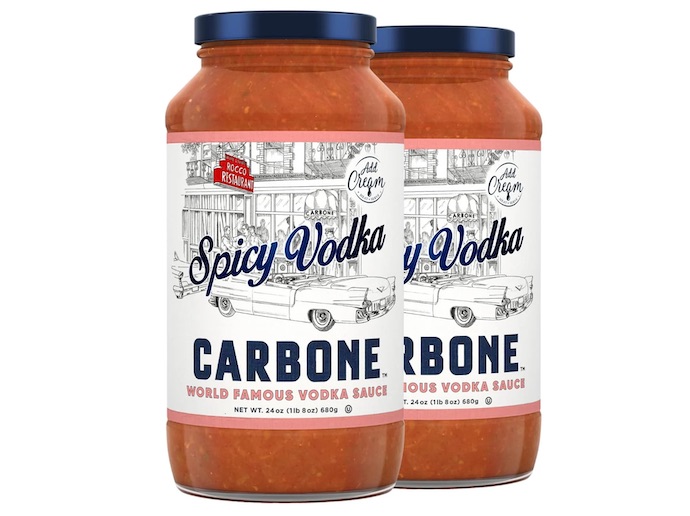 What it is: Carbone, the popular Italian restaurant, has just released its Spicy Vodka Sauce into the wild. The sauce is made with Italian tomatoes, Calabrian chilis and slow-cooked onions, jarred and ready to eat at home. Just mix in a little cream when the time comes.
Why we want it: It's easier than scoring a table at one of Carbone's notoriously hard-to-get-into restaurants. Now you can make their famous Spicy Rigatoni Vodka dish for yourself. Menu sorted, you just need to recreate the buzzy ambiance by inviting 200 of your closest and most stylish friends over for dinner.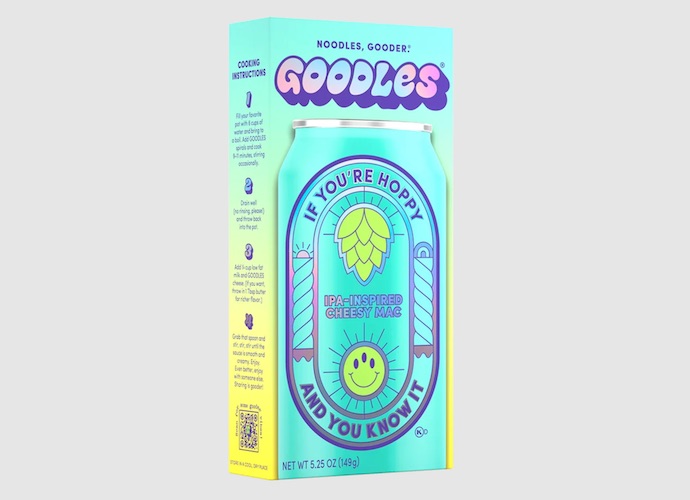 What it is: Sticking with pasta, here's the new If You're Hoppy and You Know It IPA-inspired mac and cheese from Gal Gadot-backed Goodles. Wheat noodles are mixed with cheddar cheese that's been doctored with pale ale malt extract, hops and lemon for a hoppy, citrusy kick.
Why we want it: According to the company, it tastes like beer, but also tastes great with beer. That's important. Because it's hard to imagine eating this sober.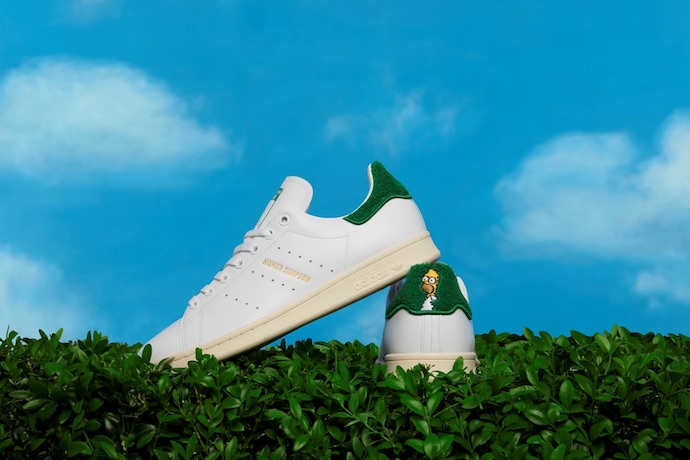 What it is: This fresh white sneaker from Adidas and Stan Smith plays on the classic Homer Simpson meme, wherein he disappears into a hedge. Now you can proudly display said meme on your feet, as the heel tab features a fuzzy yellow Homer enveloped by a fuzzy green bush. Continuing the theme, the gold lettering on the sides replaces "Stan Smith" with "Homer Simpson."
Why we want it: It's rare that a shoe can be this fun while still stylish enough to wear in everyday occasions.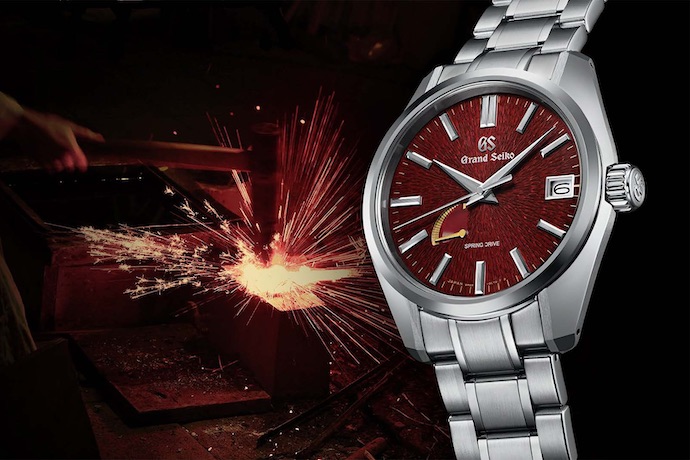 What it is: Grand Seiko has released three new U.S. exclusive models inspired by the Japanese katana. One channels the carbon-rich steel used for the outer sharp edge, known as kawagane. Another nods to the katana's strong inner core of the blade, called shingane. And the third watch has a red face meant to represent the red-hot forge used to craft the steel.
Why we want it: It's either this, or finally learn to sword fight.