The Essentials is a recurring Free Times series about creatives and changemakers in Columbia and their favorite things
The team behind Columbia Fashion Week doesn't want to be boxed in. Whether that's expanding programming and events beyond the annual seven-day fashion showcase or platforming more than just the well-known fashion voices in the region, COLAFW is redefining what it means to be a fashion and beauty creative in Columbia.
Owner and CEO of COLAFW, Juliette Muller, said the evolution of the brand has been intentional — she told the entire community the same thing last summer: 
"I stood in front of everyone and I said I wanted to make Cola Fashion Week something that was year round … that's what we do now," Muller told Free Times. "The team, we are focused on community, we're focused on making sure that we're continually pushing fashion in the community on a daily basis."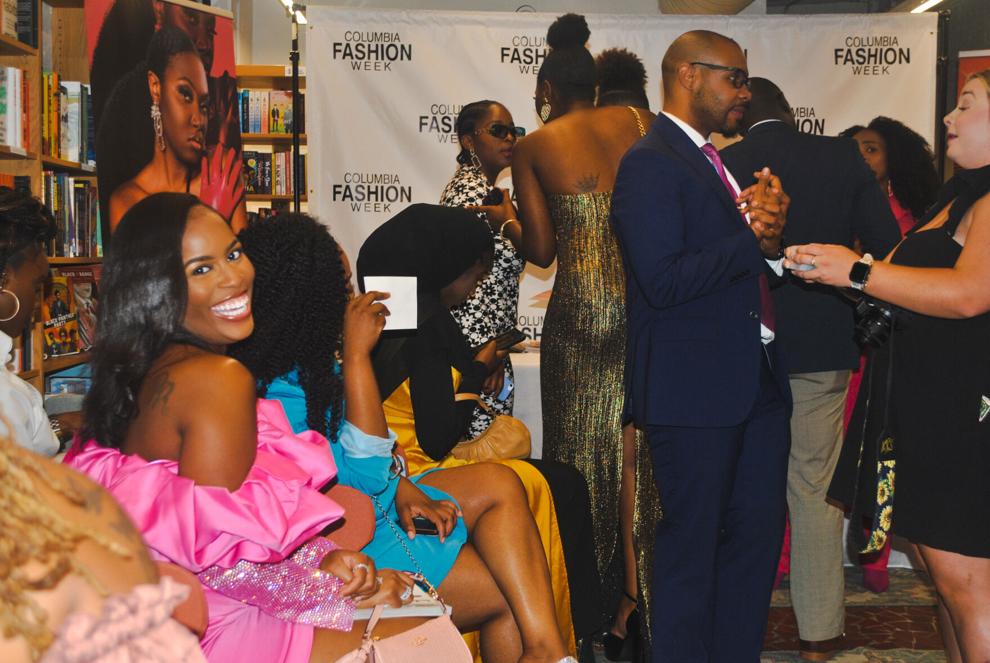 Made up of stylists, hair and makeup professionals, models, event planners, photographers and fashion creatives, the team at COLAFW is highlighting the beauty to be found in the city, and focusing on highlighting diverse and marginalized voices, too. 
But beyond their mission work to make fashion accessible and high-caliber in the Midlands, they know style. Free Times sat down the entire COLAFW team to get their wardrobe must-haves: 
An oversized blazer 
Muller's wardrobe must-have is a "tried and true" classic, the blazer. She prefers it oversized. 
Cinch the waist
Model and content creator Hirializ Ocasio loves to thrift, and sometimes things don't fit right. To cinch the waist — which she said can pull an outfit together — she uses a shoelace. The cheap, multifaceted tool comes in handy a lot of different ways, she added.
"If I like a pair of jeans and they don't fit me and I know they're oversized. I know I could just use the shoelace," Ocasio said.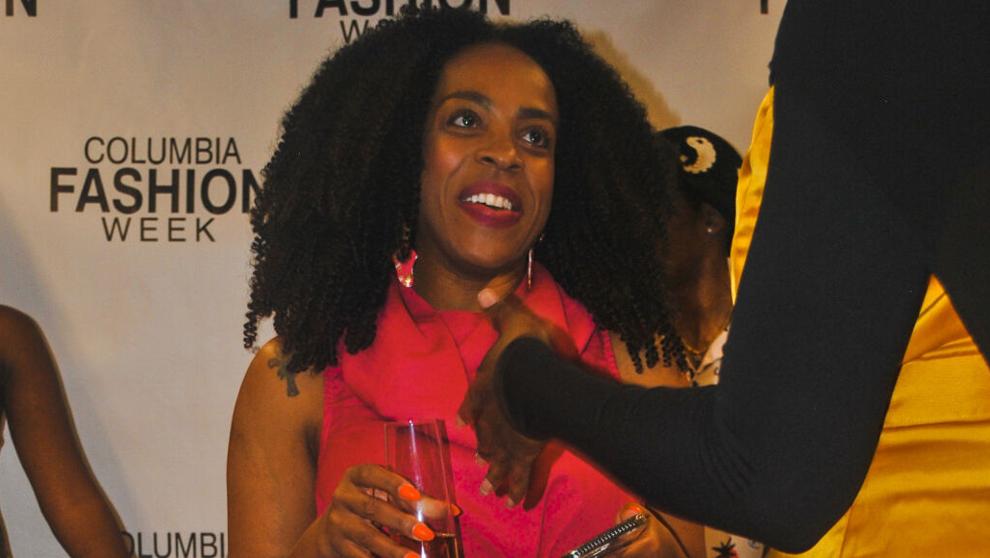 Eyebrows and lip gloss
Beauty correspondent Shannon Simmons never  leaves the house without her eyebrows done and lip gloss applied. "They must be done," Simmons said.