We've all agreed that shorter shorts on men are simply more stylish. If you feel that this agreement was made without your consent, please refer back to our feature on the best 7-inch shorts for me.
At this point, we're not going any longer with our summer inseam!
So we figured, if you're ready to take your thigh-baring bottoms to the next level, you ought to be prepared.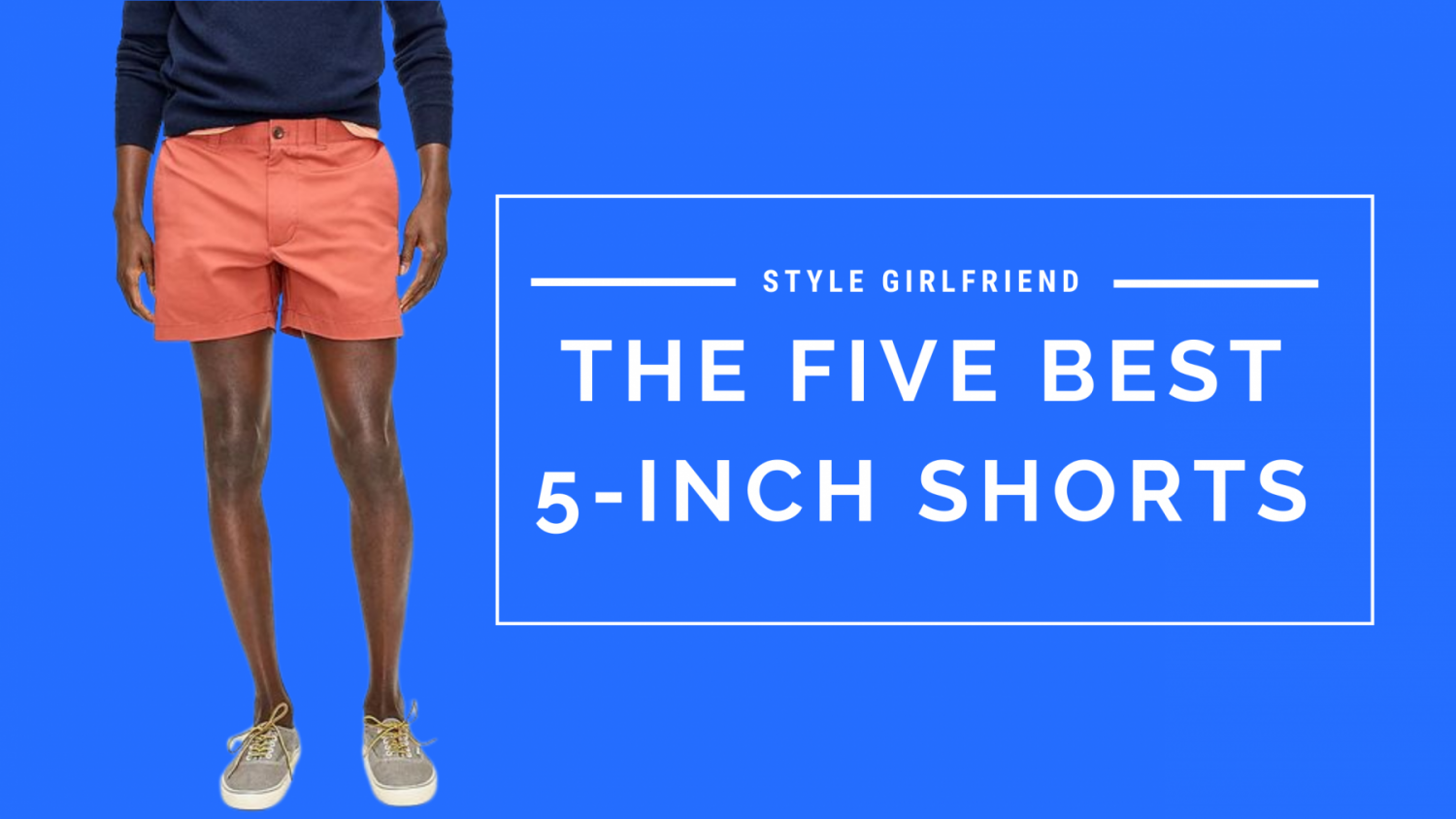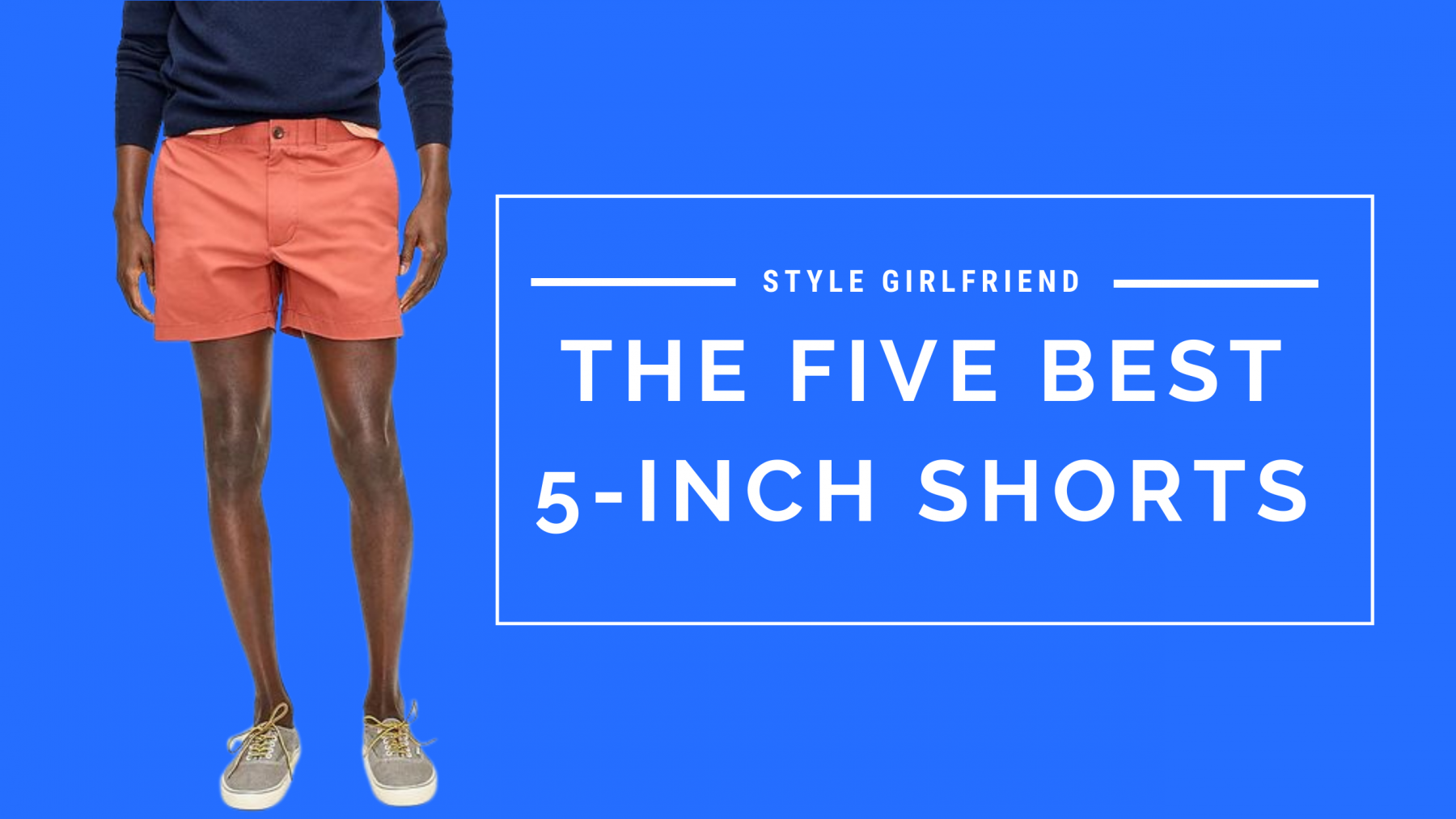 Below, shop the 5 best 5-inch shorts for men to wear this summer: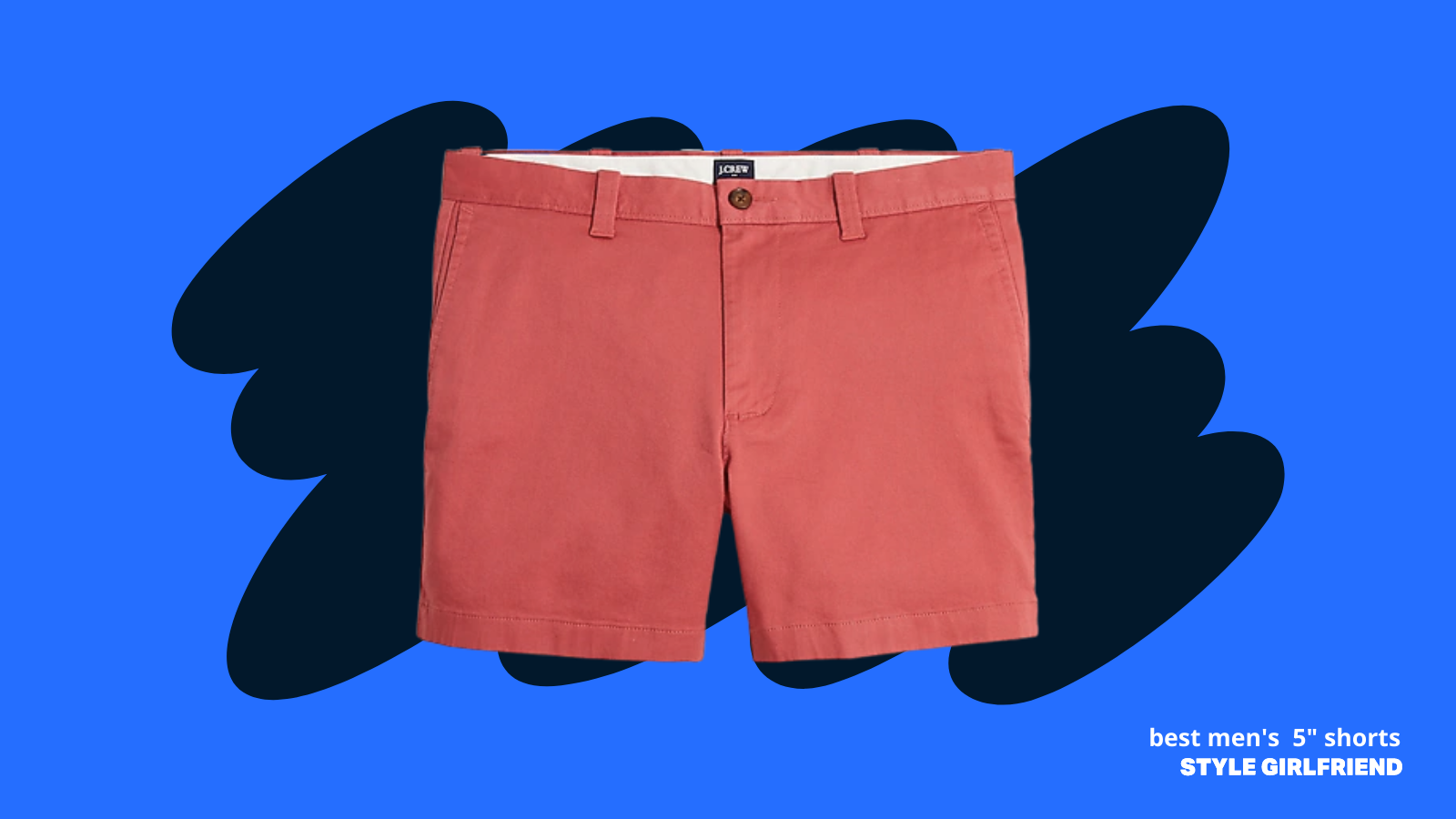 SG Says: This pair of strech chino shorts feel just like your favorite 7″ shorts, while flashing a little more thigh.
J.Crew continues to be an essential stop for any guy on a summer style shopping spree, and their shorts selection shows why.
RELATED: Shop the 7 best 7-inch shorts for summer
If you find the length suits you, they've also got dock shorts (aka drawstring waist shorts), lounge shorts, linen shorts in shorter inseams.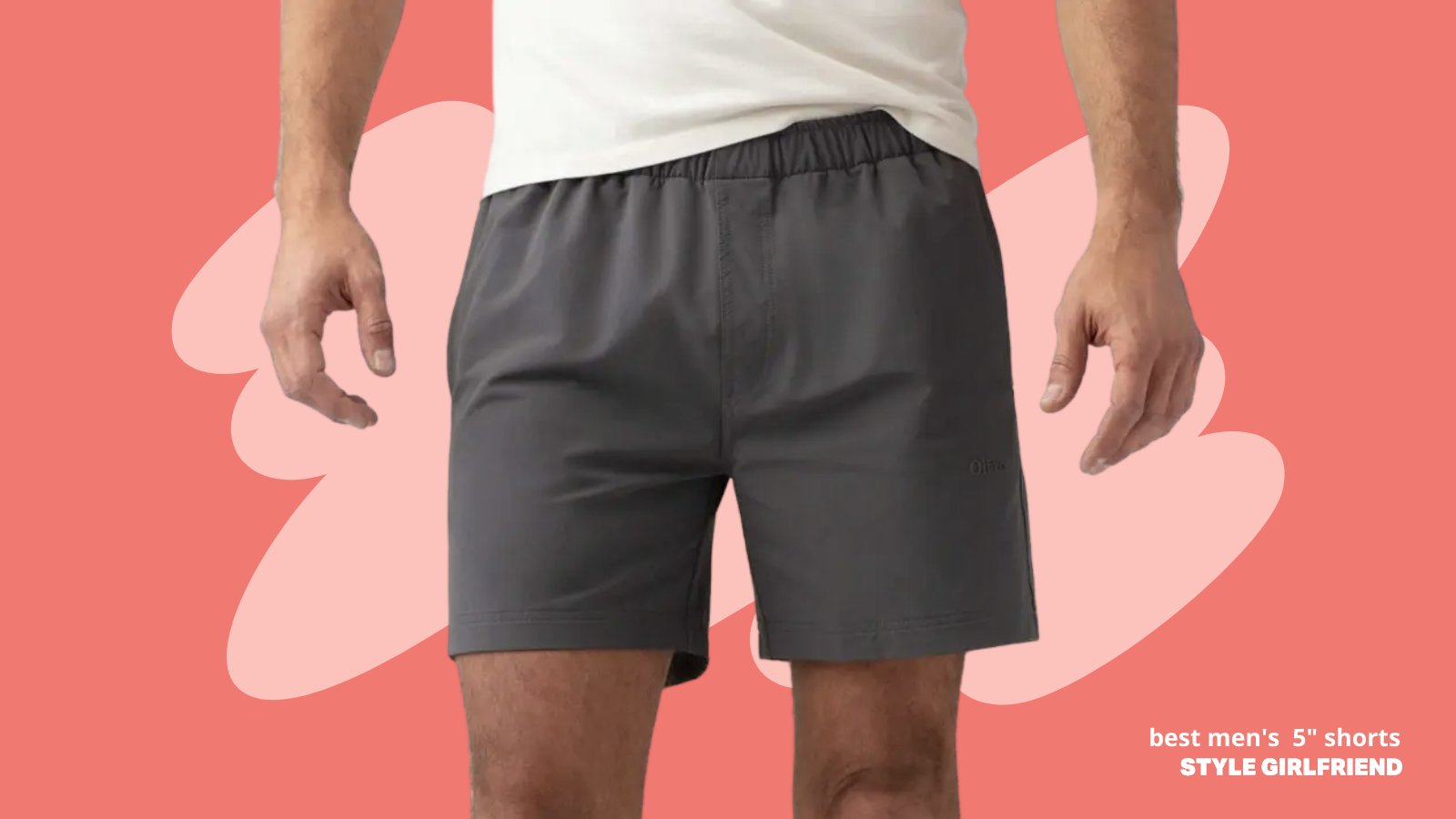 SG Says: A proud member of SG's Pants+Shorts Hall of Fame, the All Over Shorts from Olivers now come in multiple lengths.
And they say you can't improve on perfection!
If you're ready to show more leg, try these wear-'em-everywhere performance shorts.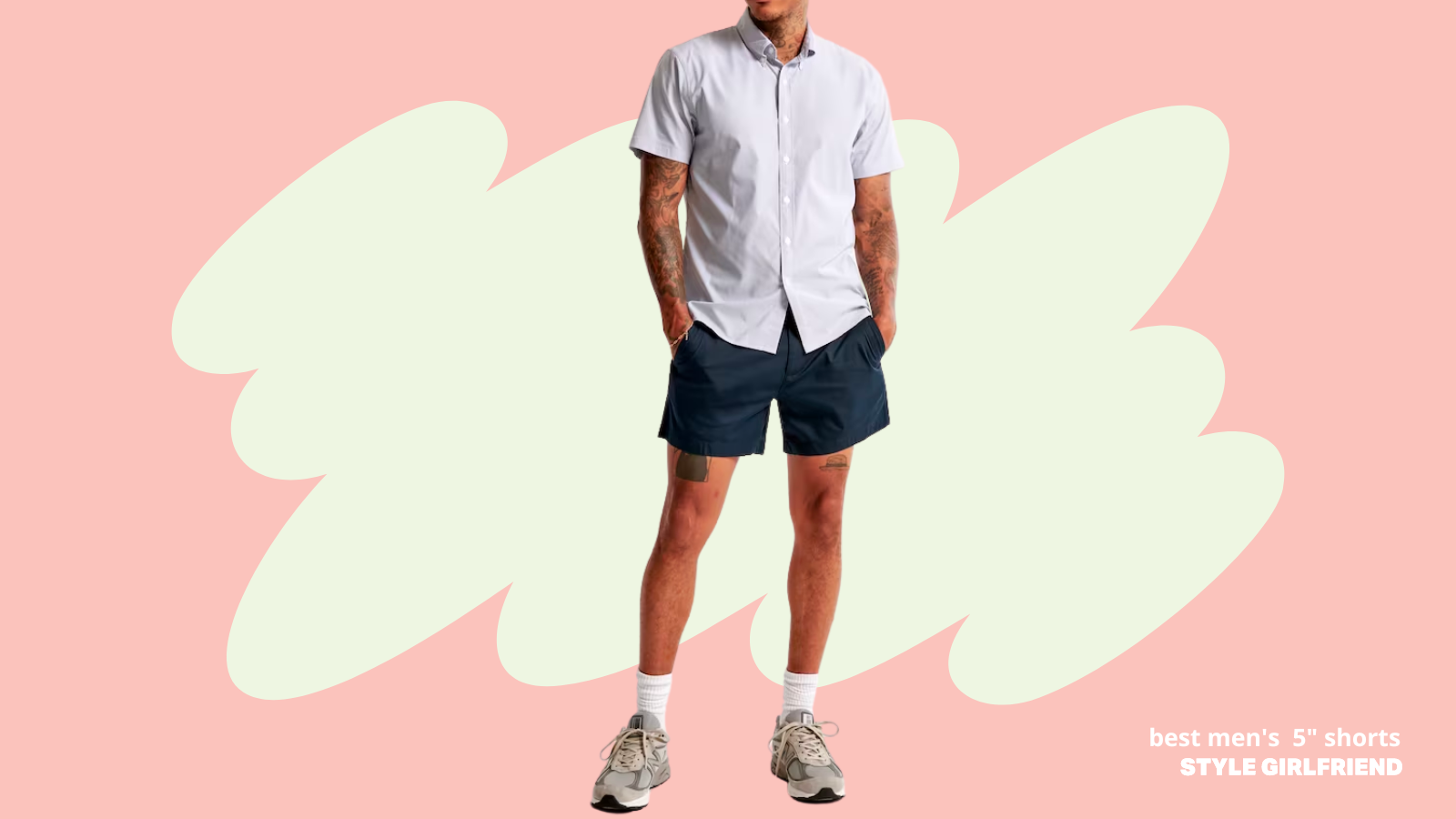 SG Says: A tailored fit combined with stretchy material might just make these your new favorite summer bottoms.
Consider sizing up if you've got soccer player thighs.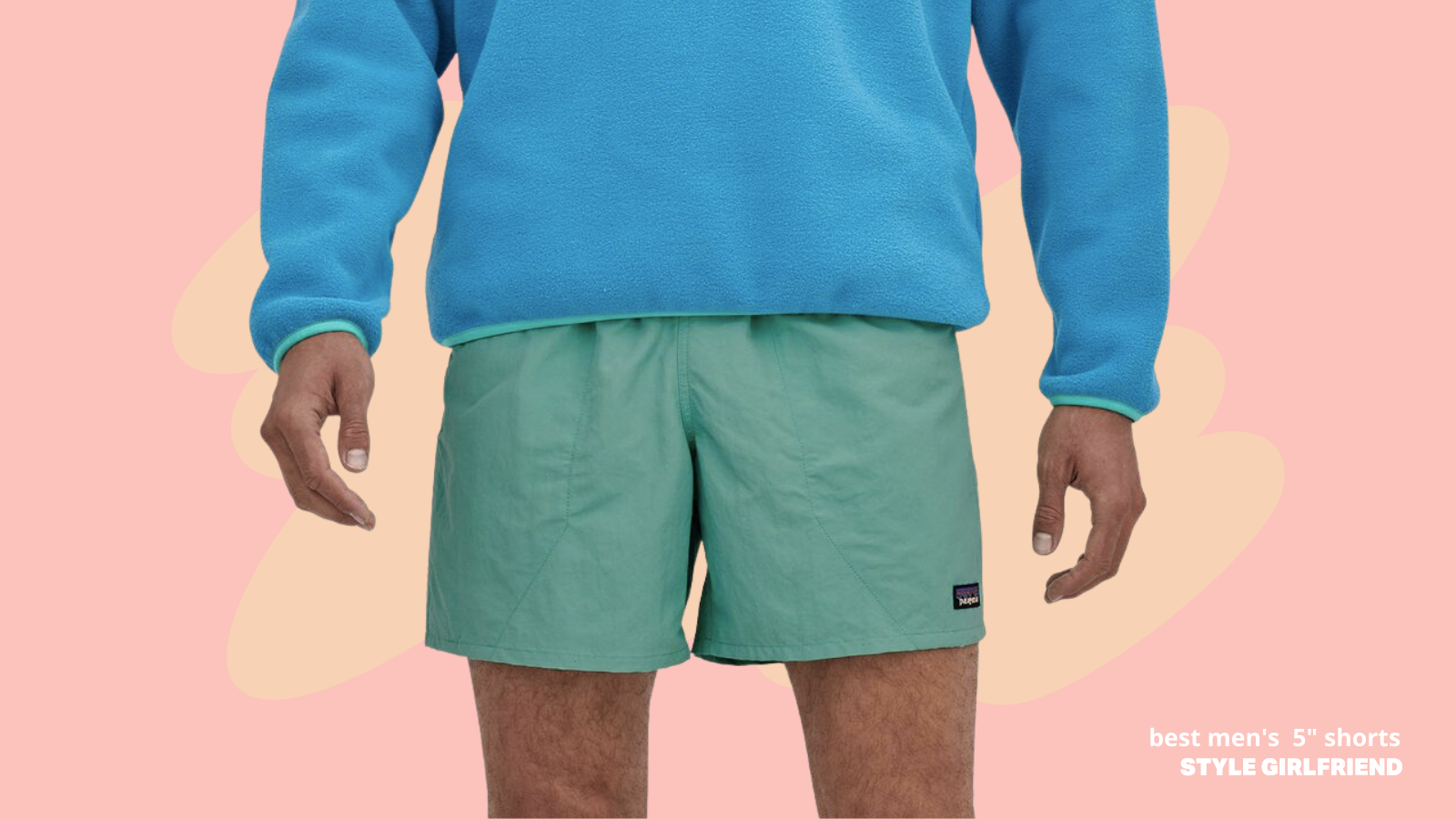 SG Says: Okay, yes. These are technically swim trunks.
But! They're also so much more.
Patagonia's iconic Baggies were actually designed for use in and out of the water. And lately, more and more guys have been wearing them far from the neighborhood pool.
The rugged, multifunctional shorts are made with quick-drying 100% recycled nylon (and Fair Trade Certified-sewn!).
You can sport them with everything from a rumpled button-down oxford shirt to your favorite t-shirt.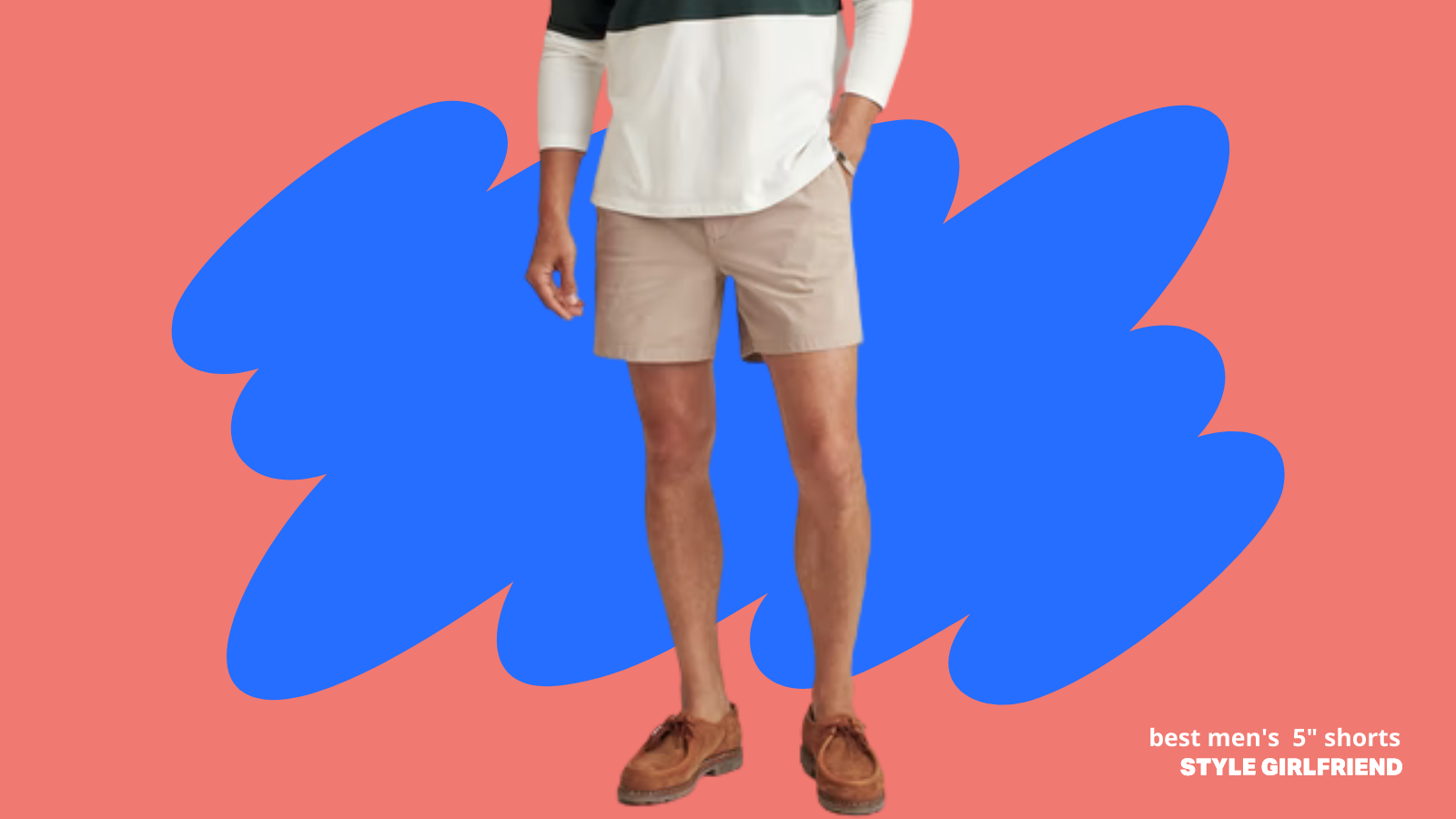 SG Says: Another essential summer shopping stop, Bonobos has some of the best 5-inch shorts for men—like the 5-inch washed chino shorts above—at an accessible, sub-$100 price point.
You'll also find other warm weather staples, like short sleeve button-downs in fun colors and patterns, and stylish golf gear (if you're into that kind of thing).

Ready to update your summer wardrobe but want a little help?
Learn more about how the team at Style Girlfriend can put together a customized shopping plan built just for you.